Wow!!! Where did the summer go?
I am amazed and shocked about how fast time flies, but it was even more evident for me this year by having my two adult children home for the past three months.
This changed my life in many ways; my empty nest filled up again!
My son moved back from Germany and my daughter accepted a local full-time internship, on one hand I felt like our house became the hustle and bustle of the "good old days", but was it?
I had a feeling this was going to be a challenge! Honestly, I felt like they were in high school again with all the meal planning, cooking, and laundry, but of course more importantly being there for them and worrying about them increased dramatically too! 
These tasks seemed much easier when I was younger, but now after menopause something had to give!
So, I decided to change my perspective and began viewing their presence as a gift to me and letting go of the need to try and do it all!!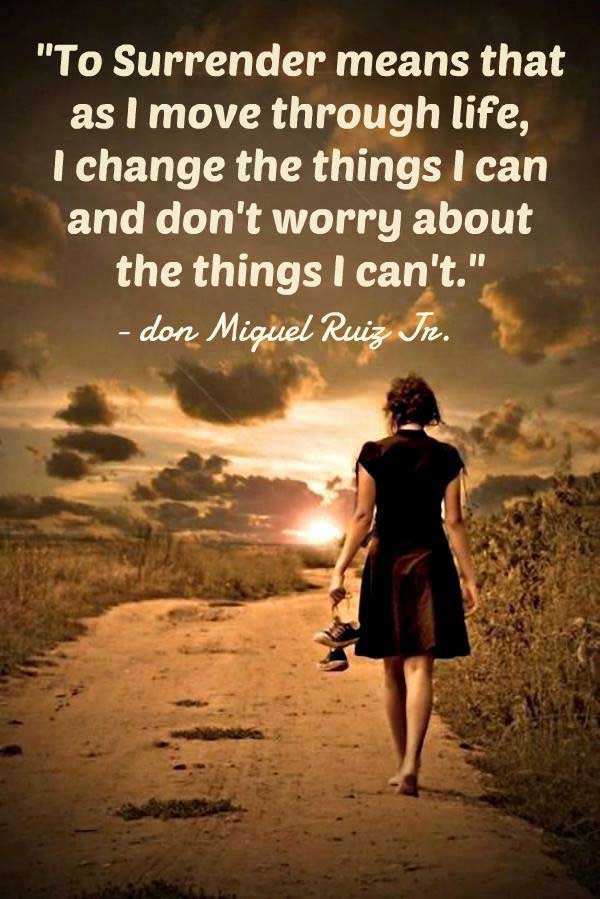 I really enjoyed being on vacation with them in July; as we were having lots of laughs on a boat in Florida I felt a sense of joy and gratitude that they still wanted to hang out with their parents!
I focused on" being present" with my family and put my workshop ideas aside until my daughter went back to school for her senior year of college, but NOW  the time has come to share with you what I have been working on in my free time!!
I'm scheduling workshops again!
Dr. Brené Brown Ph.D has given me her new book; Rising Strong, The Reckoning. The Rumble. The Revolution. 
The next workshop I will be presenting is going to be held on Wednesday evenings from 6-8 PM in the conference room at our office beginning September 23rd and will end on  November 11th. The specific topic for each session will be announced soon because I am still in the process of working with the material.  
As a Certified Facilitator; I will be guiding the group through what Brené calls: "The Rising Strong Process". The goal is to rise from our falls; overcome our mistakes and face hurt in a way that bring more wisdom and wholeheartedness into our lives. 
Please sign up quickly, you are welcome to attend any session for $30.00 or all eight classes for $125.00. Click here to sign up!
Thank you for your patience and interest in attending my workshops, I am looking forward to seeing you soon!!!