The women who have participated in Maria's Wholehearted Workshops had a fantastic time at the SIS Slumber Party that was held last weekend at the Sheraton at Capital Square!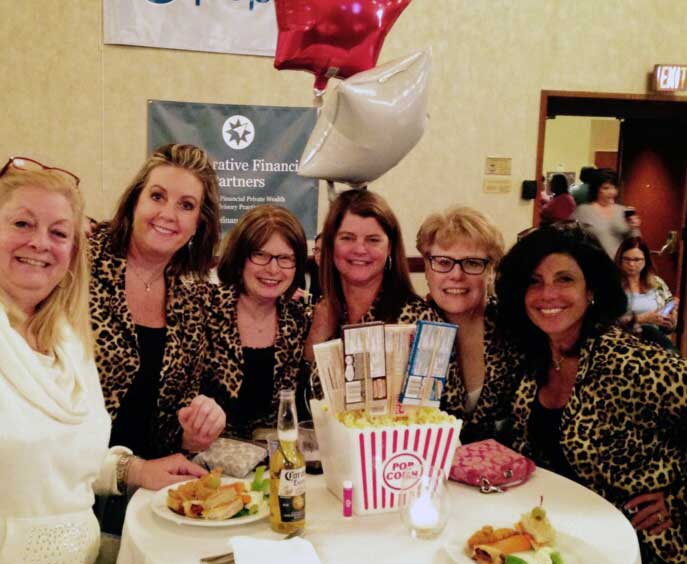 We all know how to have a lot of fun together – AND grow whole heartedly – which means we are living lives from our place of truth and vulnerability.
Please join us for the upcoming workshops which include "The Artist Way" and Daring Greatly™ by Dr. Brene Brown. Sign up now – there are a few spots left.
We would love to introduce you to women just like you!!