Wholehearted Workshops provide a safe and compassionate environment where women are able to express themselves, find your voice and learn to live full lives.
In the workshops you will learn to:
Define and embrace emotions
Restore a sense of balance and well-being
Expand energy
Set meaningful goals
Develop self-awareness and authenticity
Attain a greater level of acceptance, happiness and inner peace
Grow in love and hope

Deepen connections with self and with others

Love yourself and learn to love your imperfections
Be vulnerable (and survive)
Being able to be kind to ourselves even when we make a mistake, fight with our spouse, show up late for work or forget an appointment or task… that's what this is about!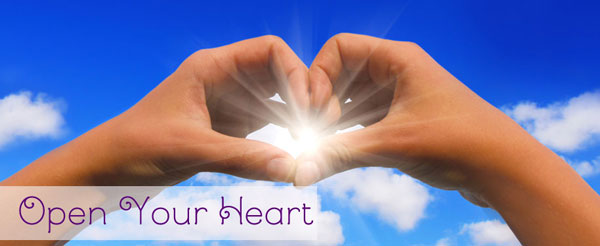 We are all human – it is not about avoiding mistakes – it is about embracing our humanness – loving ourselves fully and realizing we are not alone!
Life is a journey
Each step we take along the path is a continuous exploration of self-discovery, rejuvenating the soul and nurturing and transforming the body, mind and spirit.
Providing multi-dimensional ideas for women to rediscover their authentic self.
Everyone is on Life's road of self-discovery and opportunities present themselves everyday whether we notice them or not!