I know I am dating myself but..

 

Do you remember the song "Getting to Know You," from the musical 'The King and I'?
I have always loved that song.
Just recently, after singing the lyrics I had an "Ah Ha" moment.
I wondered, "What if we listened to the song in a different way?  What if we were able to sing this to ourselves and stop our inner critic from taking over our thoughts and attitude towards life?"
There is a quote from a book I recently read that states:
What you can't be with, won't let you be."
We need to learn how to give ALL of who we are, permission to exist. 
Even parts of ourselves we don't like.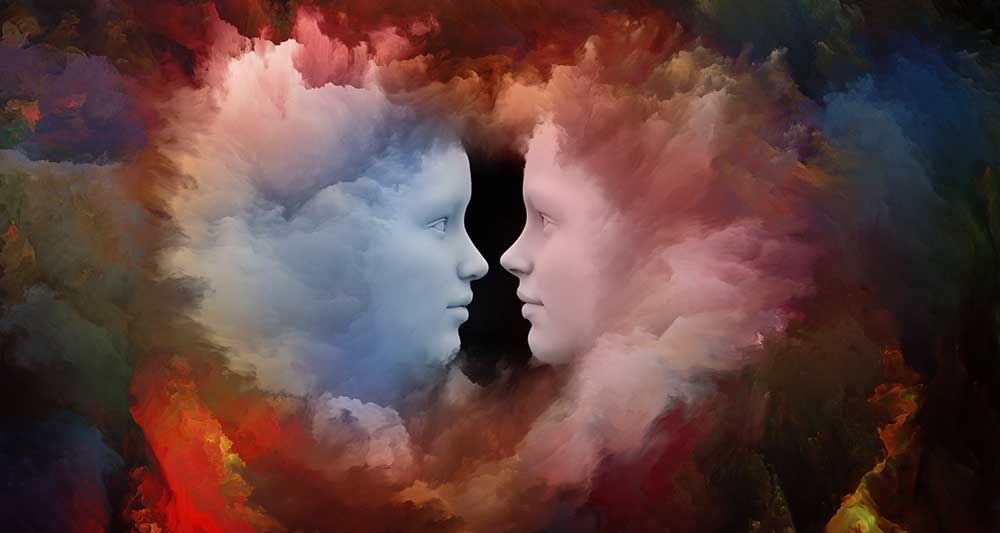 When we are able to see the dark and the light side of our personalities it allows us to become less defensive and it allows those parts of ourselves to exist freely so we can learn about them. 
Imagine singing the song to the part(s) of you that are making you crazy.
Like the part that says you're not good enough, or pretty enough, or the part that says you have too much to do and you'll never get it all done. Any part of you that makes you feel bad about yourself.
Think about that as you read some of the lyrics to "Getting to Know You" below:
Getting to know you
Getting to know all about you
Getting to like you
Getting to hope you like me
Getting to know you
Putting it my way
But nicely
You are precisely
My cup of tea
Getting to know you
Getting to feel free and easy
When I am with you
Getting to know what to say
Haven't you noticed
Suddenly I'm bright and breezy?
Because of all the beautiful and new
Things I'm learning about you
Day by day
Getting to know you
Getting to feel free and easy
When I am with you
Getting to know what to say
Haven't you noticed
Suddenly I'm bright and breezy?
Because of all the beautiful and new
Things I'm learning about you
Day by day
Songwriters: Oscar Ii Hammerstein / Richard Rodgers
Getting to Know You lyrics © Imagem Music Inc
Start trusting yourself enough to begin to understand who you really are.
We need to revisit the experience of our innocence that allows us to accept ALL of who we are at every moment.
If you want to be free you must be able "to be."
Forgiving ourselves for being human and imperfect and when we judge ourselves we automatically judge others, remember what we do to others we also do to ourselves.
One way to integrate these parts of ourselves is to make a list of the things you don't like about yourself and work on finding the gifts in them.
We are not getting rid of those things about you; we are actually learning how to better understand who we are.
Your authentic self is calling out saying; "You came here to create something powerful, and you have every right to do this."
ALL of us do! Self-care is NOT selfish!!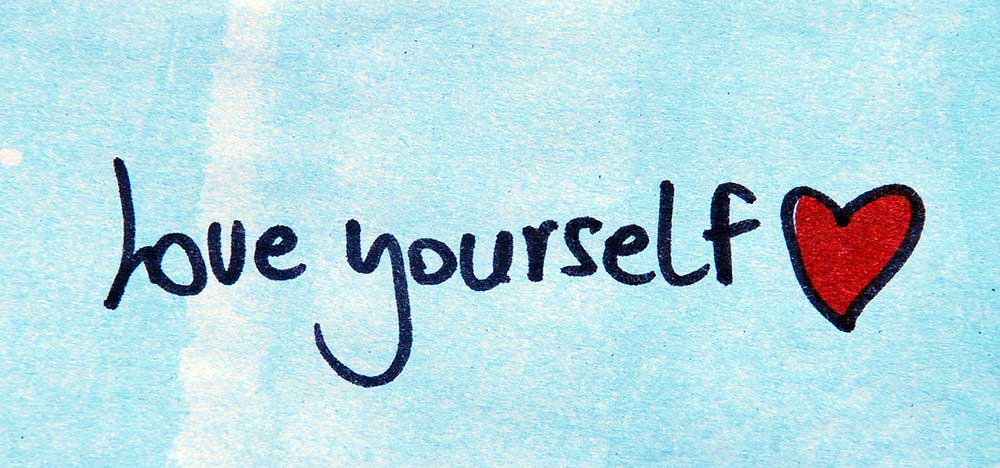 We need to figure out a way to align ourselves with the thought we are ALL connected, we are ALL in this together!  When we accept this, there will be a shift inside from doing something for external reasons to a higher place inside of you.
SO let yourself surrender the need to control the experience you are having today and just live it. Happiness comes from our own attitude and how we interpret a situation, not from external factors.
Recently; I went to the Ronald McDonald House with Carol, a friend of mine. We helped children make gifts for their moms for Mother's Day.
These kids were totally present, and in the moment, as they were creating their own individual masterpieces. It taught me how important it is to let myself be vulnerable to allow things to unfold naturally and just enjoy the process without any expectations.
As I was taking it all in; I began to realize how difficult it must be for some of these families to be in a place that isn't their home and managing all the decisions they need to make their child is critically ill.
Yet there was joy all around the place. 
There were volunteers in the kitchen making cookies, families were gathered around tables talking and laughing, and other parents came up to our craft tables to offer their gratitude and appreciation. It was a very humbling and rewarding experience.
What a gift these children and families gave me.
I guess that is how we feel when we are living our life authentically and allowing ourselves to live from a place of peace called spirit.  
Remember, we are NEVER finished learning about ourselves.
When your inner critic wants to take over and wants you to disown the parts of you that make you WHOLE… start singing…
Getting to know you…
You might be surprised what will happen!
Try IT!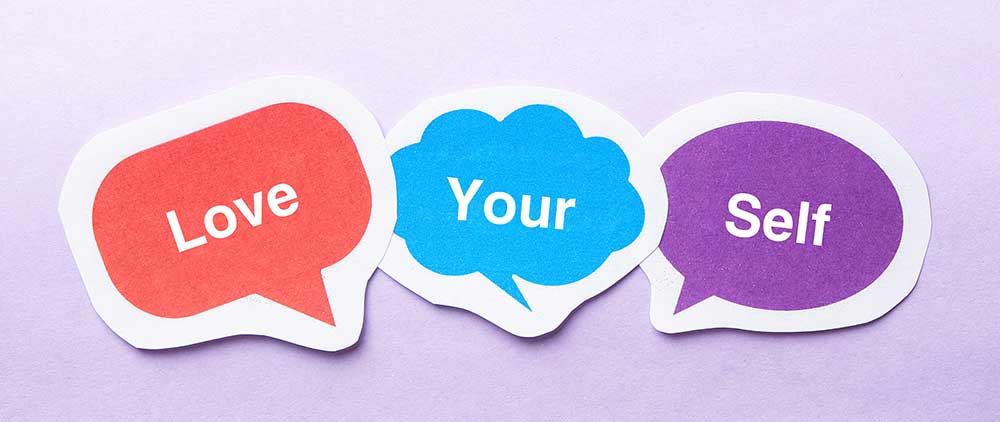 Let me know what this brings up for you. I look forward to hearing from you soon!
     

Maria Bucci