Gathering Women for Connection & Community
AUGUST 27TH, 2018!!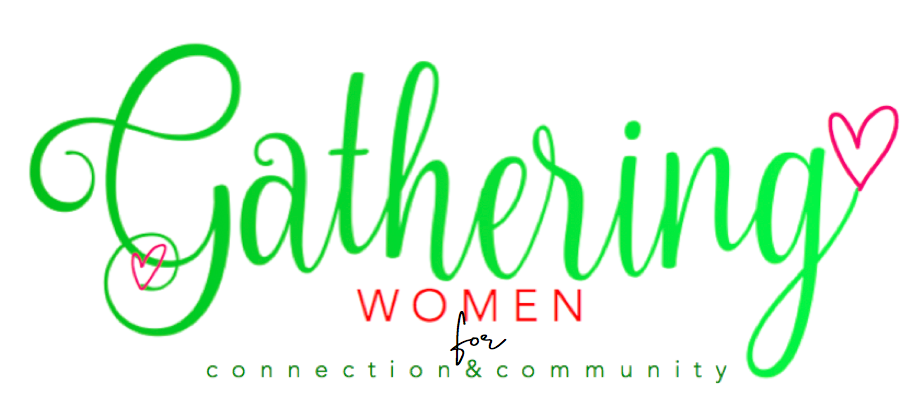 Please join us for a very special evening to meet and mingle with women who are fun, authentic, and inspirational! This event will be taking place at The Barn, in Hilliard, Ohio, from 6:00-9:00 PM.
I wanted to offer a genuine experience for people to connect, cultivate new relationships and learn from one another! There will be three fantastic speakers that will be sharing their expertise for all of us and they are:
Dr. Stephen Laflamme, PT, DPT, owner of Axiom Therapy and Performance, he will be discussing how making physical health a priority increases the quality of our lives and what women need to know when they are starting an exercise program.
Amy Hanner, Board Certified Aesthetician will be presenting valuable information about how our skin ages and what we need to know about the different treatments available in order to make an educated decision for ourselves.
Alicia Gempel, Founding Senior VP EVER Skincare, will be offering her expertise about the various products and cosmetics that are good for our skin.
I will also be giving a brief talk and providing information from Dr. Brene Brown's work "The Courage to Connect."
Sign up on my below, the cost is just thirty dollars a person which includes two drinks, appetizers and a gift bag full of goodies!!
LOOKING FORWARD TO SEEING YOU AT THE BARN!!!