Happy New Year!!!
I believe there is going to be a great deal of changes this year; especially for women.
I have been impressed with the courage and bravery it has taken for so many women to come forward and stand up for what needs to change by putting a spotlight on sexual harassment.

 
Speaking out and unearthing the long history of this dirty little secret allows others to come forward to tell their story!  Women no longer need to carry the shame and guilt about what happened in the past and begin to create new ways to empower themselves wherever they are!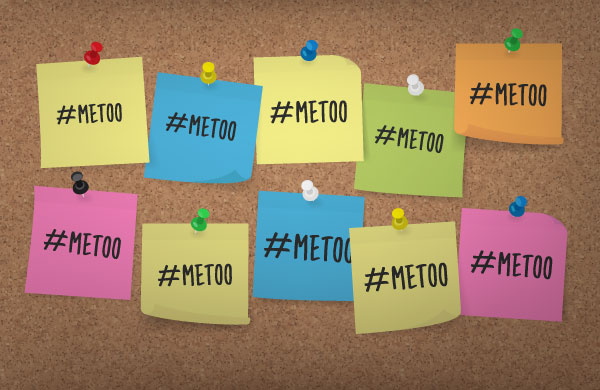 To help women navigate being vulnerable I will be offering a new workshop starting Wednesday, February 21st based on Dr. Brené Brown's new book called; "Braving the Wilderness."
In her book, Brené discusses the pain of loneliness and how anxiety and uncertainty tends to undermine our ability to engage socially. People are looking for a true connection to others and sometimes that need can be compromised by a fear of conflict and intolerance from loved ones or peers.
My workshop will provide strategies to develop true belonging by practicing to be "more curious than defensive", creating appropriate boundaries, develop the art of listening and promoting trust and truth in yourself and others.  Brené shares her own history of insecurity and self-destruction and if we all "own our story" it gives us permission to discover the strength and determination inside of ourselves to truly live as she says "from our wild heart rather than our weary hurt."
I work with several young women in my practice and I have found that the true way to develop trust and change is by creating a safe environment for them to share their struggles, but also promote healing by letting them know they aren't alone.
There have been some compelling changes when I have shared one of my own stories because we can't heal shame alone;  we need to tell someone who we can trust, that is why the "me too," phrase we have been hearing lately from so many courageous women is extremely important.
All of us have the capability to achieve a healthy sense of interconnectedness so take the first step in the direction that is best for you!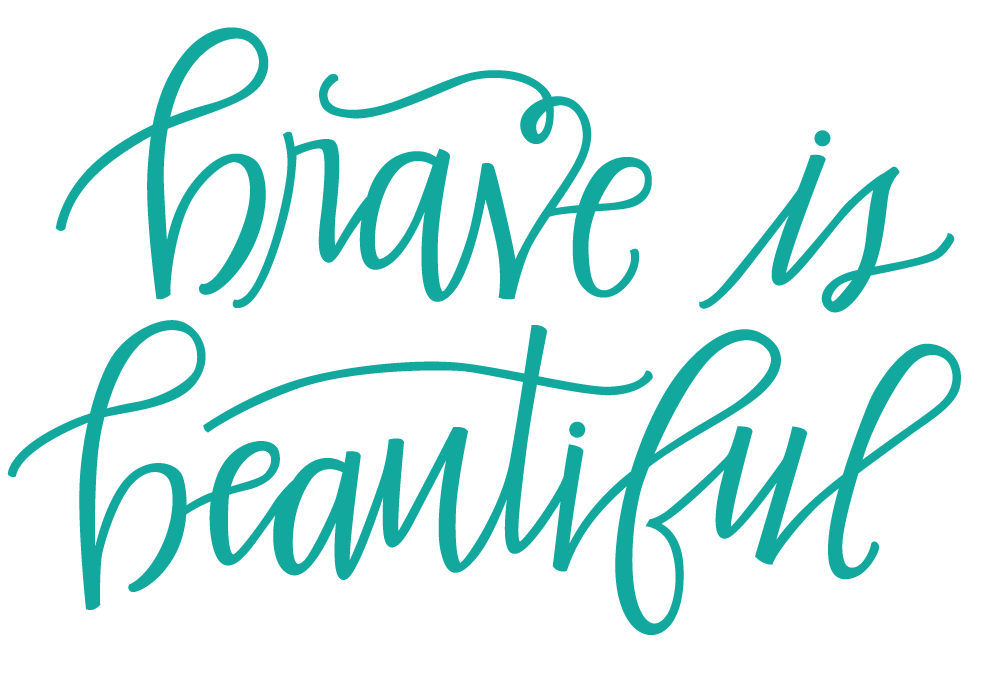 If you would like to attend the workshop please feel free to contact me or sign up here.
BRAVING THE WILDERNESS WORKSHOP
Where:  6375 Riverside Dr. Dublin, Ohio 43017
Time: 6:00-8:00 PM
Dates: February 21st, February 28th, March 7th, March 14th, and the last one will be March 21st.
Cost: $75.00 (Materials are included)