If you told me five years ago I would be in Long Beach, California running a half marathon with my son while he ran the full 26 miles, I would have thought you created something out of a lifetime movie because it was not my reality at the time, that is for sure.
But it DID JUST HAPPEN!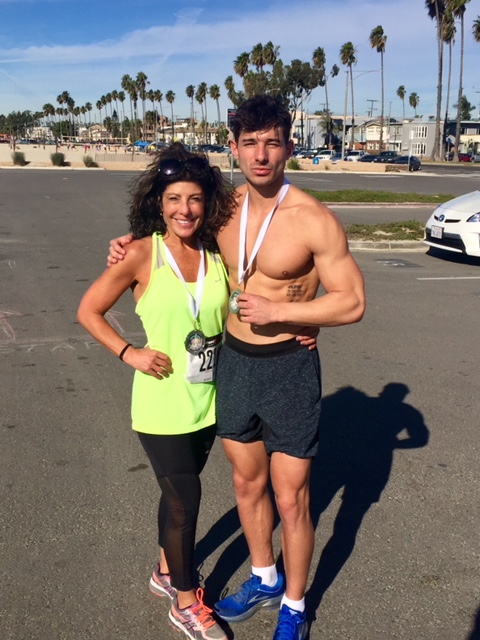 A few months ago, my son; Paolo said he wanted to do something special with me around his 26th birthday in December. He mentioned running together, just us, alone, somewhere warm and to have a unique one on one experience together.
To be honest, this last few months I have had more than a few sleepless nights wondering what a 58 year old woman like me, running in Long Beach going to look like?
How was I NOT going to embarrass my son? And more importantly I wasn't sure I could even do it. 
But, before the fateful day came, thanks to my son, I gave up all the worry. 
I realized the message wasn't about me running a marathon it was about TIME, and not about how much TIME is was going to take me to finish.
The race started on the beach at 5:30 AM. I was scared and thought that I won't be good enough.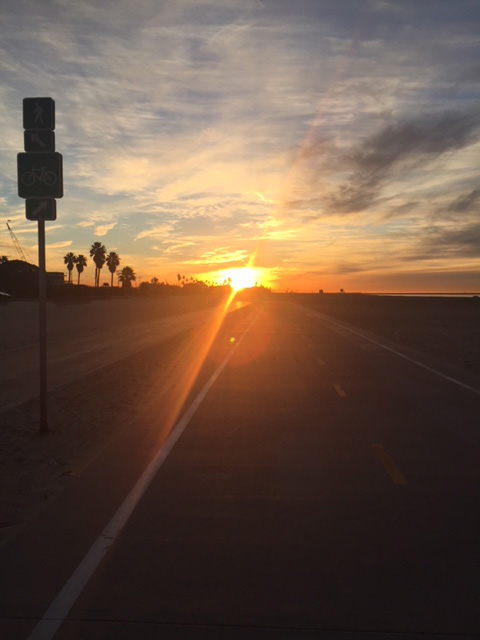 I kept thinking; "What if I disappoint him on his birthday?"
Well, guess what he taught me?
Paolo said, "The most important gift you can give me mom is TIME with you, we are going to do this together."

 
Paolo taught me it was our TIME together that meant the most to him.
He could have finished an hour and a half earlier, but he stayed with me the entire time watching me cross the finish line for the half marathon; and as he turned around to do it all over again I walked to the beach and looked at the beautiful sunrise and cried with gratitude.
Paolo ended up finishing in the blazing sun but I will never forget how loyal he was to me. He wanted to be there for me which is something very difficult to describe because I have always been the parent. I felt a shift in our relationship…. AGAIN.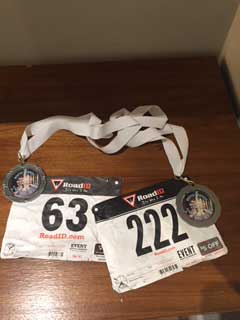 I was so worried I would disappoint him but it ended up being the best trip ever with someone I love.
We laughed, we cried, we debated difficult subjects, yet we truly enjoyed being together. 
The one thing I learned to be true is that relationships are ALWAYS changing… nothing ever stays the same especially when we are relating to the people that we love.
My heart is still filled with love and gratitude to him for giving me the opportunity to have TIME with him to create the memories that will always live forever in my heart!